About Data2050
We are a global project working with ElSewedy and Iskraemeco groups, looking for companies and
individuals who believe that the potential of communications in today's world has not yet been utilised properly.
We live in exciting times where optimal and precise data usage can mean the difference between success or failure, efficiency or inefficiency.
Millions of powerful devices, monitoring how much electrical energy, water, heat and gas we consume that gather TB of data that could be aggregated, analyzed, visualized and used in innovative ways for the benefit of mankind. Point-to-point communication solutions, smart-grid solutions, IoT applications, smart home applications, e-mobility knowledge and security solutions. We believe these are important pieces of the puzzle that represents a more efficient future and we are certain we can help incubate and/or accelerate them within our vast global network of 110 countries where IskraEmeco is present.
IEcosystem
Iskraemeco is part of the ElSewedy Group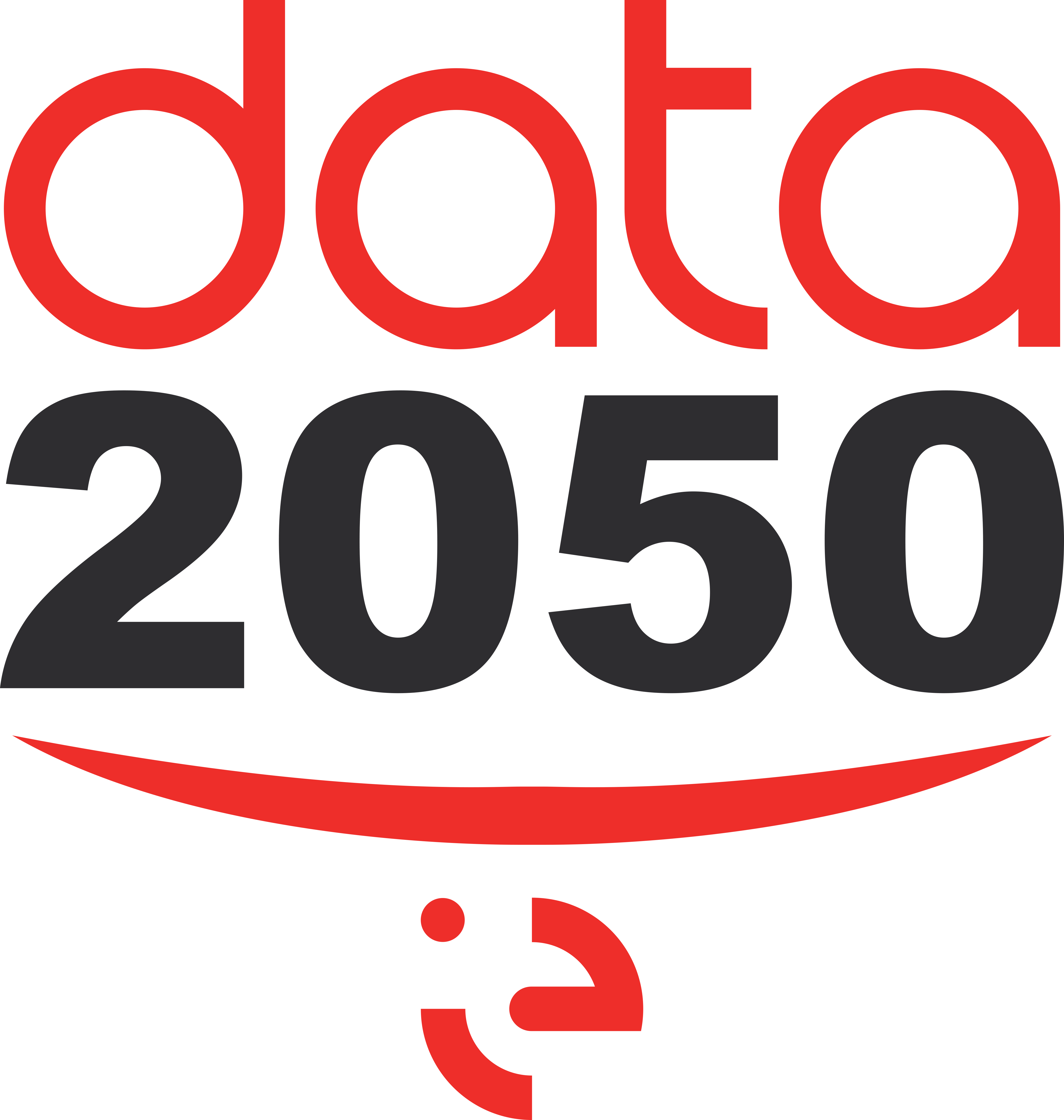 About Iskraemeco
Iskraemeco is part of the ElSewedy Group, a $4BN global energy company. We are present in 110 countries and we have very good insight into what is going on in the world of energy, metering, transport and communications. We can offer support in various ways: space, legal, operational, administrative, research, development, testing, market-proofing, proof-of-concepts, etc., all the way to helping you sign large deals if you are ready for it.
Looking for talent
We are flexible, ready to adapt to talented individuals or companies in the following fields:


POINT-TO-POINT communication solutions




Apply your startup, idea or IP
Increase the chances of success for your business or idea or project.
Apply to Data2050.
Subscribe to Our Newsletter
Join our newsletter, so that we reach out to you with our best news and offers.