Blog
Read up on the newest from IEcosystem.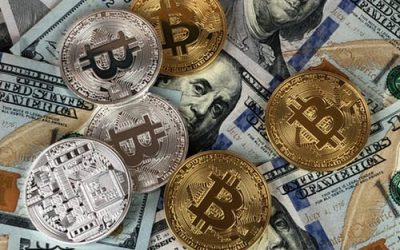 The Problem Every startup needs an initial pool of cash to live off of before it reaches the point where its profit is enough to sustain it. Not all startups are lucky to survive long enough to see that day, though. In around 29% of cases, the business runs out of...
Subscribe to Our Newsletter
Join our newsletter, so that we reach out to you with our best news and offers.